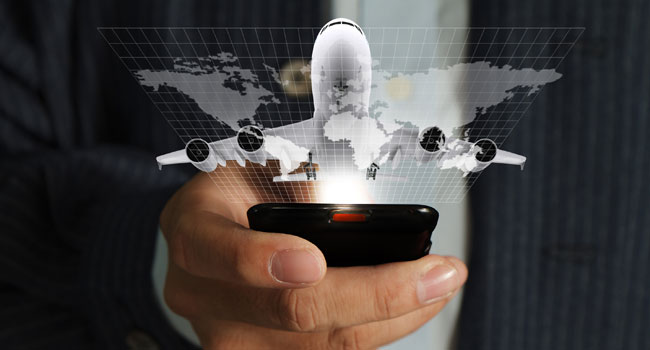 Business Travel
Integrity, Professionalism, Trust
Rio Grande Travel is committed to bringing your business travel to life with the best advice, the best deals and the best service! Since 1976, we have been creating unique and memorable travel experiences while establishing lasting relationships with our clients and vendors around the world. With state-of-the-art technology to track airfare, established relationships with hotels and resorts so we can negotiate rates, first-hand knowledge of many popular tourist destinations and customer service second to none, we are confident that your experience with Rio Grande Travel will meet or exceed all of your expectations.
Rio Grande Travel is fully equipped to handle your business travel needs. We understand the importance of maximizing your travel budget and getting you to and from your travel destination with as much ease as possible. As such, we work hard to get the best rates and amenities while providing you with the best possible service. Some of the advantages we offer business include:
Customized Travel Solutions
We understand that every business has unique travel needs and are committed to providing tailored solutions to meet your travel objectives.
One-Stop Travel Planning
With one simple phone call (or email), we can handle every aspect of your travel needs from flights and hotels to car rentals and restaurants. Contact us
Quality Assurance
We utilize some of the most advanced technology to monitor low fares up until the day you depart, check reservations for accuracy 24 hours a day and keep track of your company's unused airline tickets to apply to future business travel.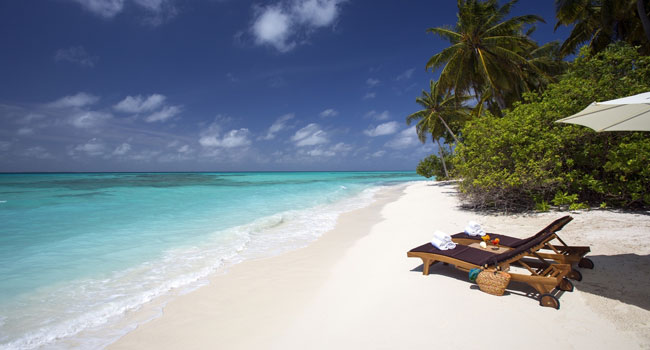 Pleasure Travel
Preparing for your dream vacation can be anything but a dream if you don't have access to the proper resources and information.
At Rio Grande Travel, we make planning your vacation a breeze! By taking time to get to know you, your interests and your travel goals, our expert travel agents will help you choose from a plethora of pre-planned excursions or customize a trip just for you! With destination specialists who live and work in many countries throughout the world, we provide you with insider information you can trust.
Some of the vacations we can help you plan include:
In addition to providing you with trustworthy advice and information, our membership in the Signature Travel Network enables us to present you with rates lower than anything you'll find online!
At Rio Grande Travel, we make it easy to take it easy!
Contact us today to learn how you can maximize your travel plans with Rio Grande Travel!
**Rio Grande Travel has an established network of travel agencies throughout the United States including Franklin Travel, Travel 1, Buck Roger's Travel and Discovery Travel.